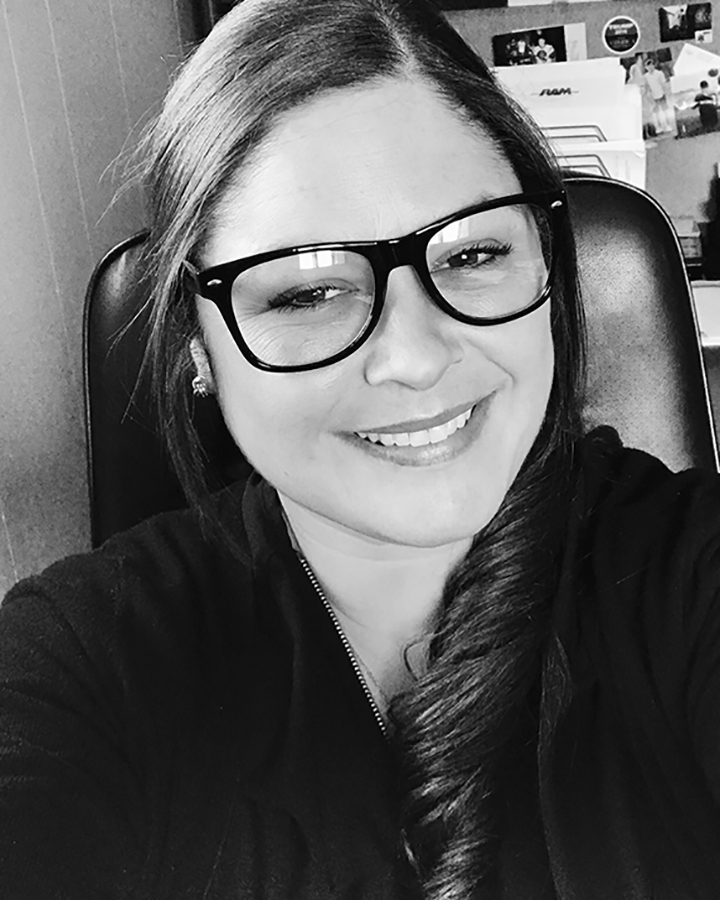 Amy Elashry
Corporate Leadership
Director of Human Resources LA/MS
Amy Elashry, is an enthusiastic and thoughtful manager who oversees the following processes for Pafford's Louisiana and Central Mississippi operations- Implementing Policy and Procedures, Best Practices and Leadership Training, DOL/FSLA Compliance, Insurance Benefit Management, Worker's Compensation Management, 401K Administration, FMLA, Labor per Department Structure, Organizational Design, and Improving Company Culture.
Amy graduated from Louisiana Tech University with a bachelor's degree in Economics and minors in English and Fine Arts. Amy has been in Operations, People Management, and Human Resources Management for over 18 years.
Amy has also achieved her Senior Human Resources Management-Certified Senior Professional (SHRM-CSP) and Professional Human Resources (PHR) certifications, as well as being a Human Resources Consultant with Gregory Haus LLC. Amy also serves as a HR Educator for Louisiana Tech University and Fred Pryor.
Amy is located at:
---
Back to Staff Page